Wedding Smile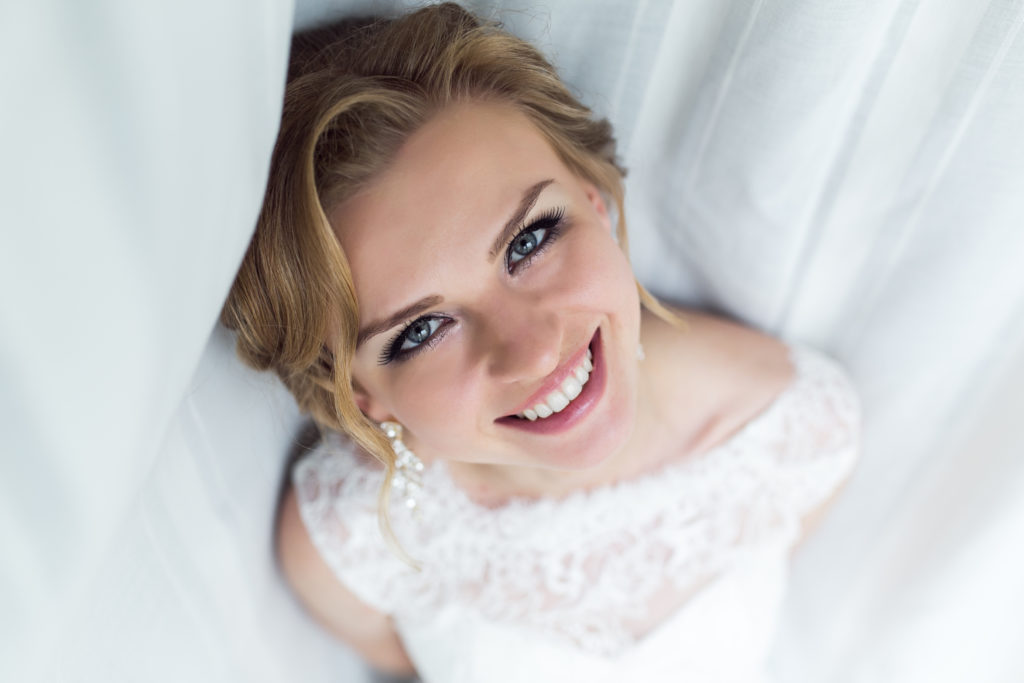 Is your wedding day quickly approaching? But your smile isn't quite ready. Don't worry there are ways to help you have the great smile you want in time for your wedding day.
Your wedding day will be filled with photos that you will look back on for years to come. So let's put your best smile forward with teeth whitening. Everyone is able to bleach their teeth, no purchase of an over counter bleaching system required. The final results are dependant on the concentration of bleach used, the duration of time the bleach is on the teeth and the expectation of the patient. But a white, bright smile for your wedding day is possible.
Bleaching can be done in office, at home in custom fabricated trays or by using strips. At CornerStone we use Day white and Night White by Phillips. It comes in different concentration levels and uses different whitening agents so we recommend it custom to each patient dependent on their sensitivity or needs.
If you are getting married this summer let's make sure you have the best smile possible. For more information about our teeth whitening services or to make an appointment give us a call, we will be happy to help!
Posted in Dental Care, Dental Services