Sonicare Toothbrushes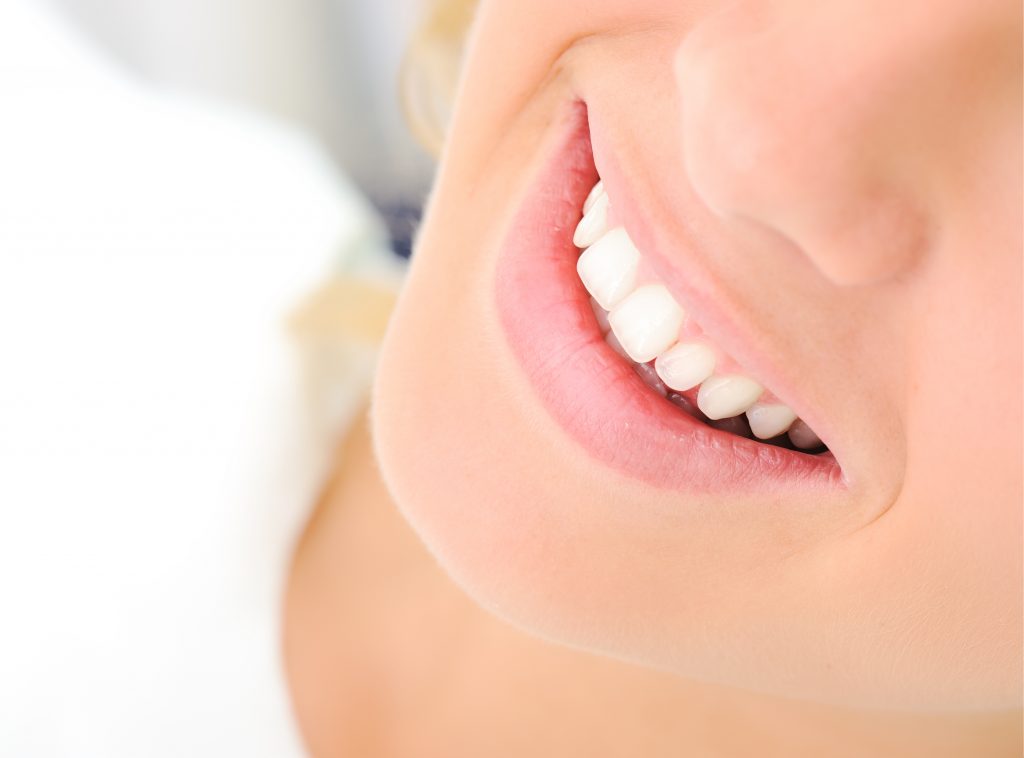 It's no secret that brushing your teeth is very important for your dental health. However, some brushes do a better job than others when it comes to fully cleaning your teeth. While there are many toothbrushes to choose from in the store, we sell an electric brush at our dental office that our staff absolutely loves – the Philips Sonicare electric toothbrushes!
A Sonicare toothbrush will clean areas that a normal toothbrush can't reach. This is because the extreme vibration creates a substantial amount of energy and motion into the areas between teeth and below the gum line. This means that the areas are given more attention than usual!
We carry the Sonicare Flex, Sonicare Diamond Platinum and the Sonicare Kids brushes along with a variety of brush heads in regular and compact and sensitive at Cornerstone Family Dentistry. The Kids Sonicare is sold for $36 and includes an app that is an Alien monster – kids love it and are able to brush along while tracking their progress!
We here at Cornerstone LOVE our Sonicares and we sell a lot of them (at our cost price, so no mark-up!) because we believe in the product and the company! They give you that 'fresh from the dentist' feeling – who wouldn't want that?! Come by today for your cleaning and for more information about the Sonicares we carry!
Posted in Children's Dentistry, Dental Care, Dental Services