Everything you need to know about your child's first visit to the dentist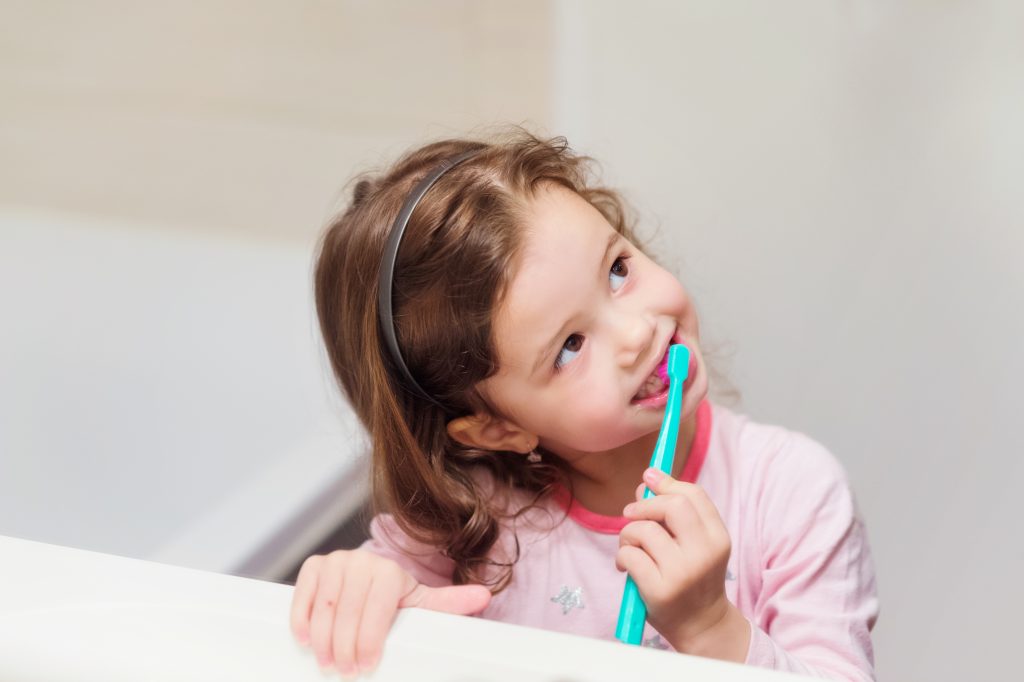 Children eagerly await their first visit from the tooth fairy, but when should parents schedule their first visit to the dentist? According to the Canadian Dental Association, children should see the dentist within six months of the eruption of their first tooth or by one year old. There are several benefits to early visits, including prevention of disease and reducing future costs.
Did you know Cornerstone Family Dentistry is the only office in Peterborough with a pediatric dentist — Dr. Albert Kang? While a regular dentist can provide amazing care for your child, the benefit of visiting a specialized pediatric dentist is the additional schooling they bring to the table focusing specifically on children's dental care. They can guide parents not only in terms of oral care but nutrition as well.
Our goal is to have your child visit us before there is a problem with his or her teeth. Here are some of the reasons why dental checkups are important:
You can find out if the cleaning techniques you use at home are working (if not, we're delighted to offer some helpful pointers!)
It's an opportunity to discuss oral habits with our dental experts, including finger and thumb sucking
You will learn ways to prevent oral and facial accidents and trauma
You will discover the relationship between diet and oral health
Our dentists can spot problems right away and fix them
Early preventative visits can reduce the need for restorative and emergency care, minimizing the risk of dental-related costs in the future. It will also allow your child to develop a relationship with our dental family early on and feel more comfortable with visits as they get older.
Wondering what your child's first visit will look like? Depending on the age of your little one, we will familiarize them with the dental equipment completing a "show and tell" tour of the clinical area. After a thorough exam, we will review our findings and provide a full explanation of any treatment that may be needed. At the end of the appointment, children will be rewarded for a job well done with a visit to our treasure chest (always the highlight of their visit!)
If you're considering scheduling your child's first visit at Cornerstone Family Dentistry with Dr. Kang, we would love to chat! We are always accepting new patients. Give us a call at 705-749-0133 or send us an email at info@cornerstonefd.ca.
Posted in Children's Dentistry, Dental Care, Dental Services