Dental Holiday Gifts
What better gift to give this holiday season than that of oral health! Fill your stockings this year with fun presents that benefit your entire family's healthy smile. At Cornerstone Family Dentistry we sell a variety of dental products that make a great gift for everyone on your list. 
Everyone loves an electric toothbrush! There are many on the market and all of them work well but we love the Philips Sonicare. We sell both children and adult Sonicare electric toothbrushes, which are amazingly effective yet gentle and have up to seven times more plaque removal than a manual toothbrush. The adult model we sell is the Sonicare Protective Clean: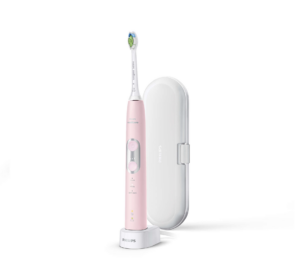 The kids brush we sell is the Philips Sonicare for Kids Sonic Electric Toothbrush: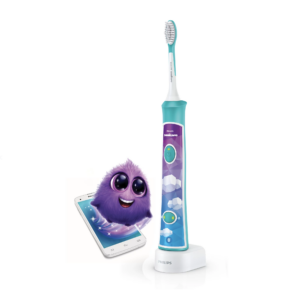 We also sell the individual replacement brush heads which fit universally on all of the Sonicare brushes.
At Cornerstone we offer different whitening options that are both effective and safe. We do custom whitening where you have trays made from impressions of your teeth so you get a custom fit for $199. We also sell both Philips Zoom Daywhite or Nitewhite touch up kits. 

Here are some other great gift ideas to keep an eye out for as you head out shopping:
Water powered/electric flossers
Flossing is something most people do not do enough which can lead to a risk of gingivitis and cavities between your teeth. Water flossing is a great alternative to hand flossing as it does not damage your gums and cleans even better than traditional flossing!
Toothbrush sanitizers
Toothbrushes are a nesting spot for germs and if we do not sanitize them often the same bacteria can get into our mouths. Toothbrush sanitizers will protect your toothbrush from the growing menace of microbes.
Children's products
Kids will all love receiving dental health gifts to make maintaining good oral health more fun for them. Buying a fun-flavoured toothpaste instead of mint, which many find too spicy, choose a sparkly type or yummy flavour like strawberry or bubble gum. Get them colourful, easy-to-handle flossers – that also come in fun shapes like dinosaur wooden floss sticks.
These are just a few ideas for gifts that everyone on your list will love and dental health products are gifts that keep on giving every day of the year!
If you would like more details or to purchase any of the products we carry, call us at 705-749-0133! 
Posted in Dental Care, Dental Services