What's Behind that Hollywood Smile?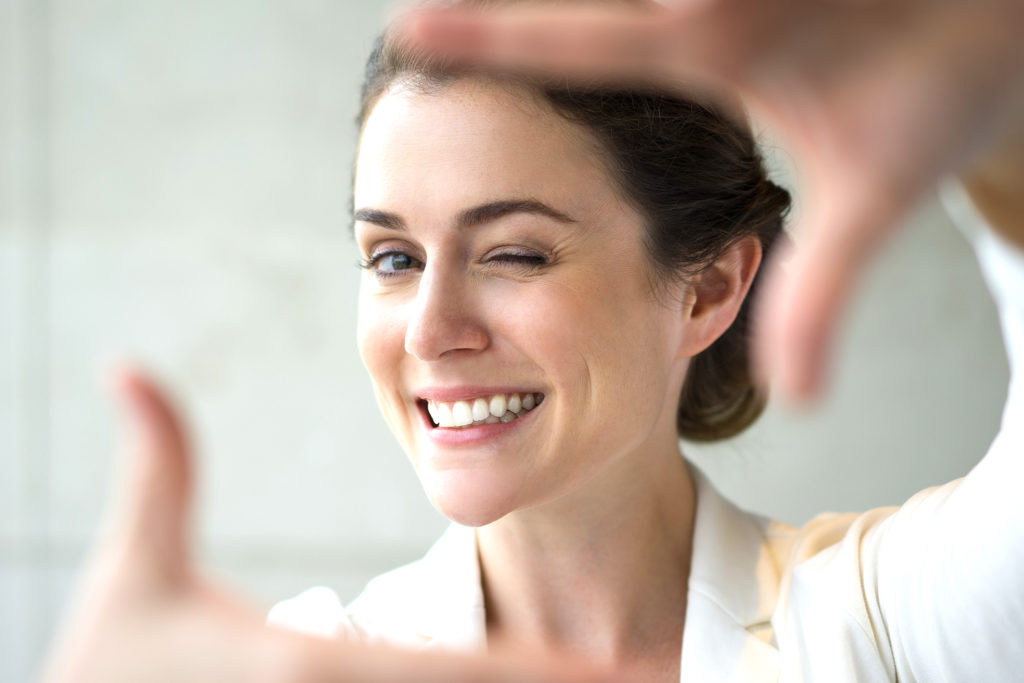 Have you ever looked at a celebrity and wondered how they got their glamorous smile? In some cases, the secret is teeth whitening. For the vast majority, the secret is porcelain veneers.
Dental veneers have been a beauty staple in Hollywood dating back as far as 1928, when the first set of veneers was made to perfect the look of an actor's teeth. They were designed to be temporary, as actors would pop off their perfect smiles at the end of the day. As they gained in popularity, veneers eventually became a permanent option for those who desire a new set of teeth.
For years, veneers would only be used in dental offices to replace missing or broken teeth. Using veneers to perfect already good teeth was mostly reserved for the rich and famous. Modern-day celebrities such as influencers and models have since brought attention to the beauty trend by swapping out their old smiles for brand new ones. But why the sudden appeal?
With social media being as popular as it is, more and more people are booking appointments to get fitted for veneers. Influencers have a more intimate relationship with fans and are known for normalizing cosmetic enhancements for an audience of young consumers. Veneers have since become almost as popular as other cosmetic procedures such as lip injections and laser treatments. Understandably so – they're more invasive than a makeup application but not as extreme or expensive as plastic surgery.
What exactly are veneers? Porcelain veneers are thin pieces of porcelain that are glued to the front surfaces of your teeth. They can be done to hide unsightly stains, discoloured teeth, open spaces between teeth or poorly aligned teeth.
The majority of veneer applications done today are cosmetic. As with most cosmetic procedures a thorough consultation is required prior to the application. A wax up of the final design will be made for the patient's approval. The veneer application itself requires two separate visits in order to get the best results.
Looking to get that gorgeous Hollywood smile? Be sure to set up a consultation appointment today and ask our trained professionals about how you can get veneers custom-made for your smile.
Posted in Dental Services