Not So Sweet: Beware the Sweet Tooth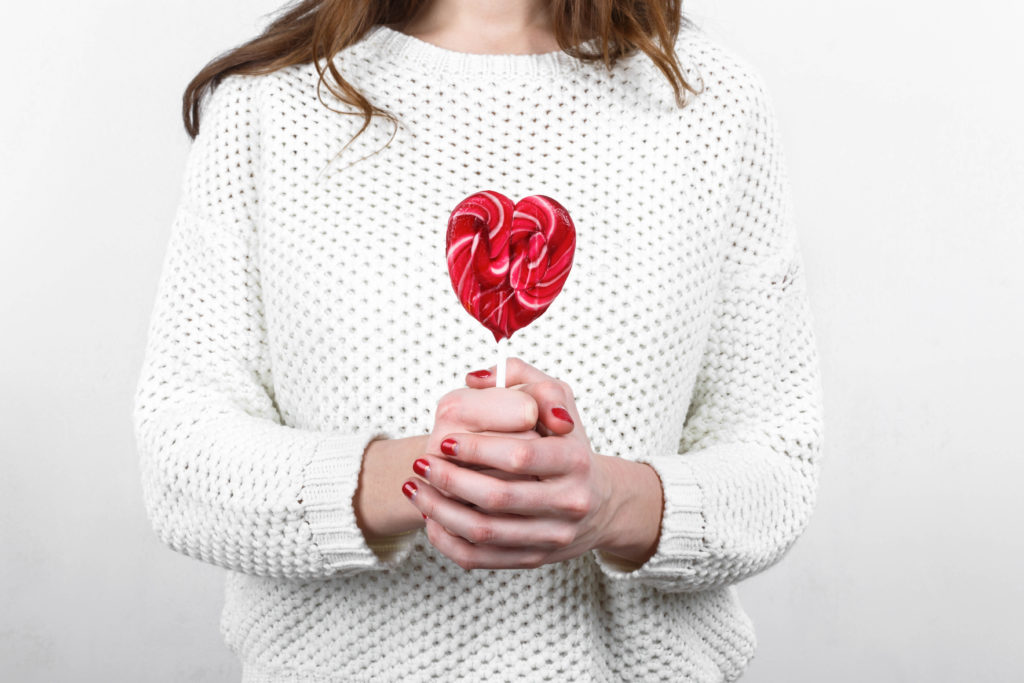 Let's face it — most of us love sugar. Whether it's in our morning coffee or an after-dinner treat, we can't help but indulge from time to time. Aside from causing weight gain, sugar is also a culprit when it comes to tooth decay, oral infections, bad breath and gum disease. Limiting your sugar intake is important when it comes to maintaining good oral health.
Finding it difficult to curb your sugar cravings? Here are some of our tips and tricks to help you limit your daily sugar intake:
Drink More Water
A good place to start limiting your sugar intake is by avoiding carbonated soft drinks. Soft drinks are typically high in sugar and acid which contribute to the erosion of tooth enamel. If water isn't your typical go-to drink of choice, ease yourself into the transition by adding fruits such as strawberries, oranges and lemons into your water. This will provide your body with some of the natural sugars found in fruit which will help to kick your sugar cravings.
Brush Your Teeth Twice Daily
It's always a good idea to brush your teeth at least twice per day. If you find yourself consuming sugary snacks throughout the day, try your best to brush your teeth shortly after eating. This will help to ensure that the sugar from your foods are not lingering in your mouth. The longer sugar sits in your mouth, the better your chances are of getting cavities or other oral infections.
Clean Between Your Teeth
Dentists can't stress this enough: Floss, floss, floss! Sugar can find its way into the smallest areas of your mouth, especially between your teeth. Flossing your teeth after you brush helps to clear out any food particles that may have been left behind. It's also a good idea to rinse your mouth using an antiseptic mouthwash. The alcohol in the mouthwash will kill the sugary bacteria in your mouth after eating. This is a great step to integrate into your oral care routine to make sure you aren't leaving room for bacteria to grow.
Making small adjustments in your everyday routine can help your teeth stay strong and healthy. Remember to limit your sugar when possible. Don't be afraid to treat yourself once in a while, but be sure to always brush and floss shortly after!
Posted in Dental Care