Brushing Tips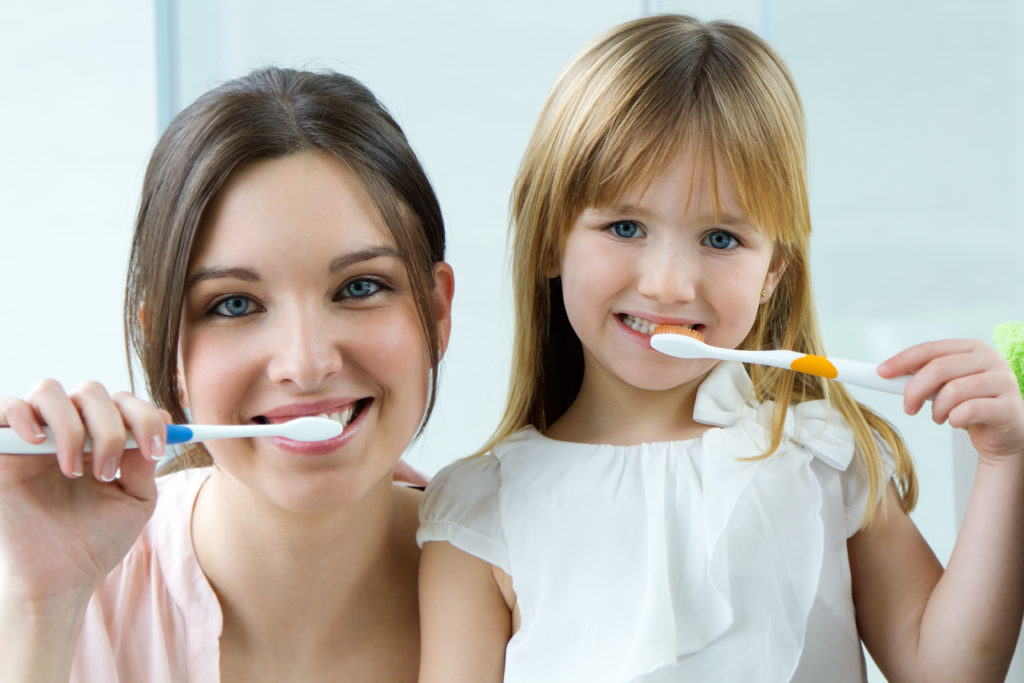 It's best to have a tooth brushing routine and to stick to it if you know you'll be having snacks and treats that are known to cause cavities. Here are some tips when it comes to brushing your teeth!
You should be brushing your teeth twice a day (in the morning and at night) for two minutes at a time. This can help remove plaque and bacteria that can build up in your mouth overnight, and throughout the day! You should also replace your toothbrush every 3-4 months or whenever the bristles get frayed. A new toothbrush will do a better job of cleaning your teeth over a worn one!
If you have kids that are starting to brush their teeth, but just aren't motivated, make it an event! You can play music and have a dance party in order to motivate them and let them have fun while they're brushing! This can help encourage them and eventually, you won't need to help them they will just want to brush on their own! You can also motivate them with a 'reward', like a sticker or a small toy if they brush properly all week. There are lots of ways to make brushing fun for kids!
Remember that brushing your teeth properly and often should be a priority all year!
Posted in Children's Dentistry, Dental Care, Dental Services