Toothbrush knowhow: caring for your toothbrush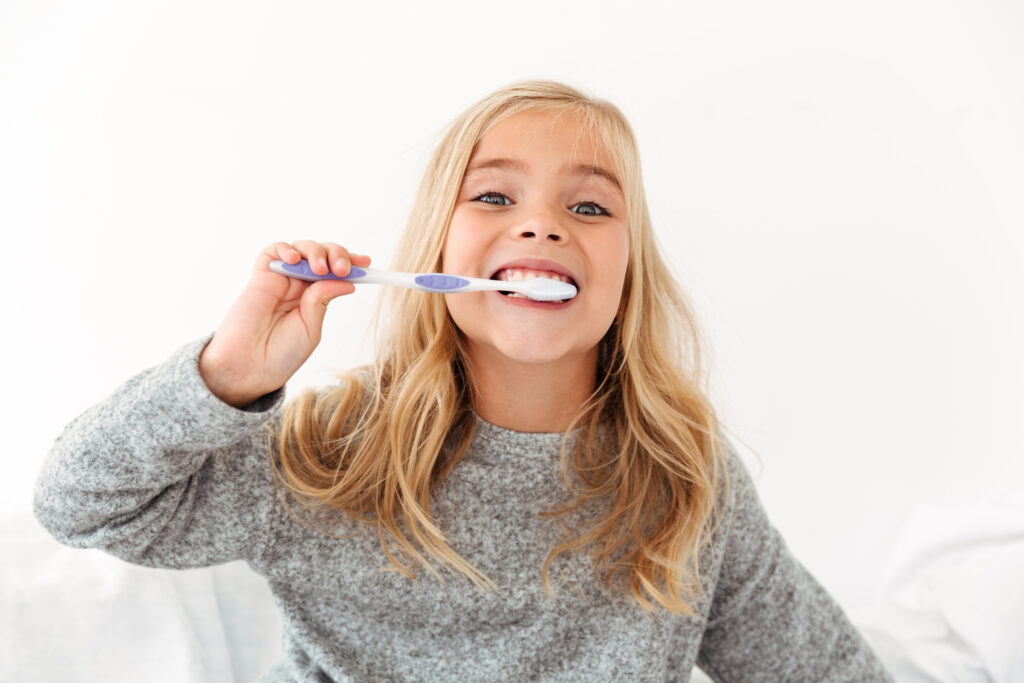 Washing your toothbrush
The ugly truth is that your toothbrush can be a magnet for bacteria in the air or bacteria lying on sink or countertop surfaces. And, each time you put your toothbrush in your mouth it can be contaminated with not so good for you oral microbial organisms. Add in the germs that become airborne when flushing the toilet which can land on your toothbrush and you will understand the importance of cleaning your toothbrush.
Although there are toothbrush sanitizers on the market these are not necessary on a regular basis. Simply give your toothbrush a thorough thorough rinse with tap water to remove debris. And do this after each brushing. 
Storing your toothbrush
After using your toothbrush it is important to store it properly. Leaving your wet toothbrush lying on your counter is never a good idea. Remember how bacteria lies on surfaces? After you have just taken the time to wash your brush why would you put it in a place to pick up bacteria? Likewise, don't leave you wet brush lying on a medicine cabinet shelf or in a drawer. Bacteria magnet again but also putting your toothbrush in an enclosed place like a drawer or medicine cabinet reduces air circulation making it harder for the toothbrush to dry and increasing the chances of bacteria growth.
Do store your toothbrush in an upright position where it can dry out. If storing multiple toothbrushes in one container make sure they do not touch each other,
Replacing your toothbrush 
It stands to reason that even with washing and storing your toothbrush properly, ick can build up on and in between the bristles of your toothbrush and it can wear out. It is recommended that toothbrushes be replaced every 3 to 4 months. But, if the bristles on your toothbrush become frayed before that time your toothbrush needs replacing. This is because frayed bristles will not clean the teeth and gums properly.
This goes for all toothbrushes. Replace the brush attachment on power models every 3 to 4 months or earlier if the bristles begin to show wear.
Sharing your toothbrush
We can't stress enough the importance of this next point, especially in a time like the one we are in, where we should all be trying our best to stay healthy, safe and avoid the Covid-19 virus.
The long and the short of it is do not share your toothbrush. Toothbrushes can have germs and bacteria on them even after rinsing them. If you share your brush those germs and bacteria can be transferred to the person borrowing your brush and increase the risk of infection.
Posted in Dental Care