Questions to Ask When Interviewing a New Dentist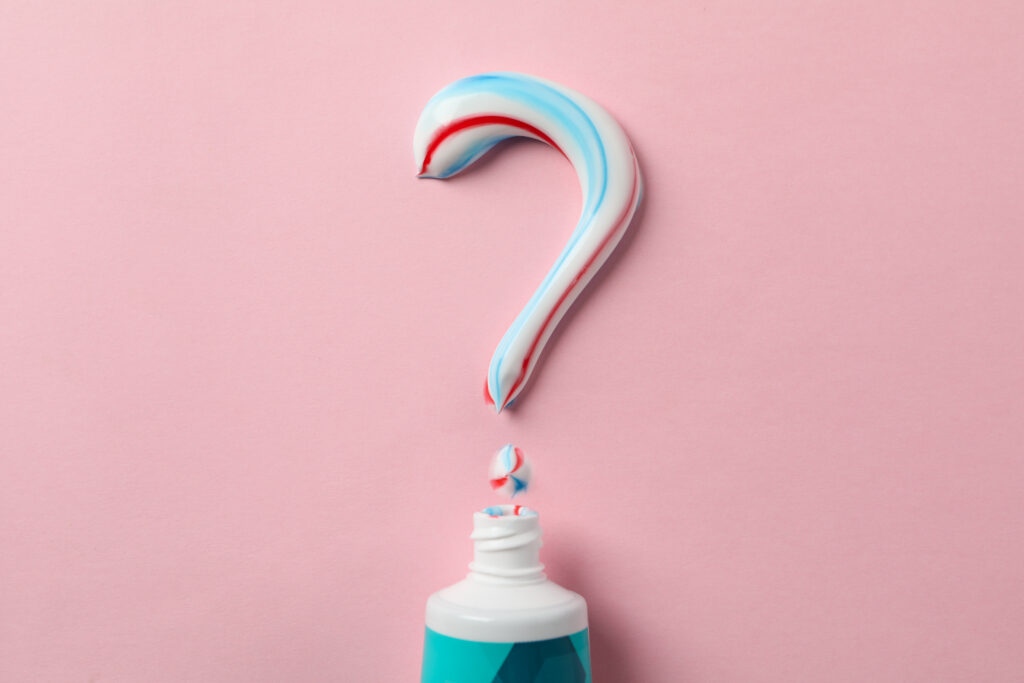 There are a few reasons you may be looking for a new dentist. For example, you may have moved recently or your current dentist may be retiring and closing the practise. Whatever the reason, finding a new dentist that suits you doesn't have to be a daunting task. First and foremost, identify what you are looking for in a dentist and dental practise. You can do this by creating a list of your must-haves and nice-to-haves which then can be turned into questions to pose prospective new dentists.
Some of your must-haves might include: 
Convenient location with parking.
Treats both adults and children.
Ability to deal effectively with special needs patients. For example, physical limitations, diabetes, autism,
Uses relaxation or sedation techniques for patients with dental phobias.
Accepts your insurance or offers payment plans.
Has positive references.
Can see the same dental hygienist at each appointment.
Uses a preventative approach. For example, uses x-rays to identify any serious concerns.
Provides a treatment plan that includes cost estimates.
Someone on staff speaks your first language.
Some of your nice-to-haves might include:
Short length of time to get an appointment.
Availability of emergency treatment.
Evening or weekend appointments.
Office files insurance claims for you.
No fee for missed or cancelled appointments.
Dentist(s) keep up to date with current techniques.
Once you have identified your must-haves and nice-to-haves, you can use them to narrow down a list of prospective dentists. You can ask neighbours, co-workers, your family doctor and friends for recommendations and answers to your questions. You can also do some online research. You may not get all the answers you are looking for but that's ok because you will be posing your questions to dentists as well. Once you have 2 or 3 names of dentists, it's time to do some interviewing. 
Phone each in turn and ask if the practice is accepting new patients. If so, schedule an informational appointment (there should not be a cost for this.)  Go armed with your questions and the knowledge that finding a dentist that you trust and one who best fits the needs of you and your family is critical.
If you're looking for a dentist, contact us!
We are happy to accept new patients and we're happy to answer any questions you may have! Feel free to reach out at 705-749-0133 or info@cornerstonefd.ca.
References
Davenport, Tammy, 17 Questions to Ask a New Dentist – Things Everyone Should Ask a Potential New Dentist, https://www.verywellhealth.com/questions-to-ask-a-potential-new-dentist-1059141
Li Family Dental, Guide to finding the Best Dentist – 10 Questions you Must ask When Choosing a Dentist, https://lifamilydental.ca/10-questions-you-must-ask-when-choosing-a-dentist/
Tomas, 10 Dental Questions You Should Ask, https://royalcentredentalgroup.ca/10-dental-questions-ask/
Posted in Dental Care, Dental Services