Oral Health Secrets — What Don't You Know About Your Mouth?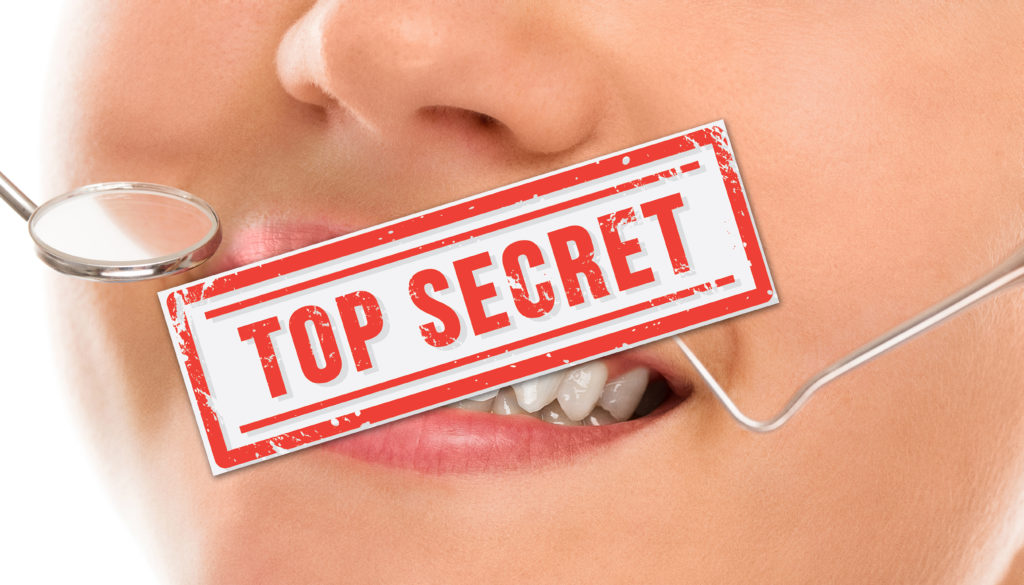 Teeth are more complex than most people realize. It's crucial that you take proper care of them to avoid gum disease and tooth loss. There's much more to proper oral care than just brushing twice per day. Here are some secrets you might not know about your teeth, and what your mouth might be trying to tell you:
Your teeth don't have to hurt for there to be a problem.
Many people will only see a dentist when they have a toothache or experience tenderness in their gums. Sometimes, your teeth won't tell you when there's a problem. Many patients develop cavities and oral infections without noticing. It's best to schedule regular cleanings with your dental professionals to ensure your teeth are getting checked frequently. These routine check-ups can help detect early signs of tooth decay or gum disease and will ensure you receive proper treatment. Early detection of these issues can prevent lengthy and costly trips to the dentist down the road.
2. Bleeding gums are not normal.
We're not trying to scare you — but there might be more to your bleeding gums than just a sensitivity issue. Red or bleeding gums could be a warning sign for gingivitis, the first stage of gum disease. Fortunately, gingivitis can be reversed with improved oral hygiene at home. Be sure to bring up any concerns about your gum health with your oral hygienist the next time you are in the office.
3. Teeth whitening is not bad for your teeth.
If it's done properly! At-home bleaching and teeth whitening methods can be unsafe if it's not done with careful planning and advice from your oral health professional. Always arrange for a full dental exam prior to teeth whitening and ask your dental hygienist about the best options for you.
Remember, there's more going on inside your mouth than you might know. Although your teeth can't always tell you when something is wrong, your dentist or dental hygienist can. Be sure to bring up any oral concerns with your dental professional at your next cleaning.

Posted in Dental Care, Dental Services