How To Get Comfortable With The Dentist After Not Visiting For A Long Time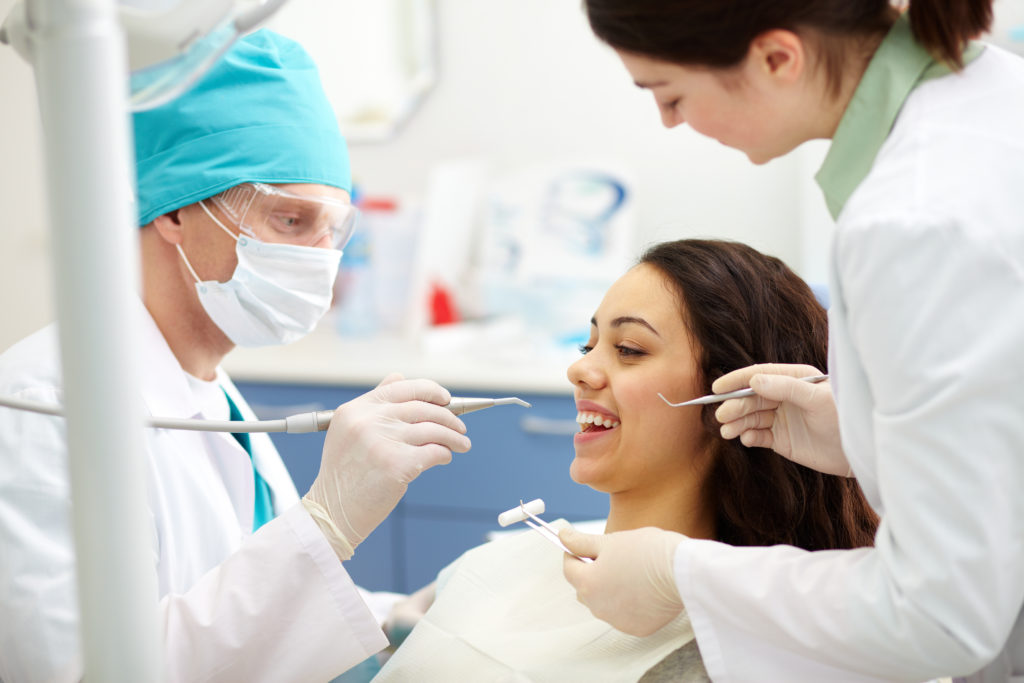 If it's been a couple of years since your last visit to the dentist it can be a little nerve-wracking to go back. But no matter how long it has been in-between cleanings, it is important to take care of your oral health. Here are a few things to consider when stepping back into the dental office:
Communicate with your Dentist
If you haven't sat in a dentists chair for a few years, communicate with your dentist about how you are feeling. Your dentist will be able to talk to you about your appointment, what will happen, what you can expect etc. They can also help to ease any anxious feelings you may be having.
Consider Sedation
If one of the reasons you put off going to the dentist is because of fear or anxiety it might be in your favour to consider sedation dentistry. At Cornerstone we offer various options of sedation to help ease those patients who find office dental treatments stressful or overwhelming.
Expect a Longer First Appointment
If you haven't been for a checkup or a cleaning in a couple of years your first appointment could be a little longer than usual. Be sure to leave yourself some extra time. Your dentist may also decide to break your appointment up into a few short appointments to help you ease back into it.
Posted in Dental Care