How to Avoid Teeth Stains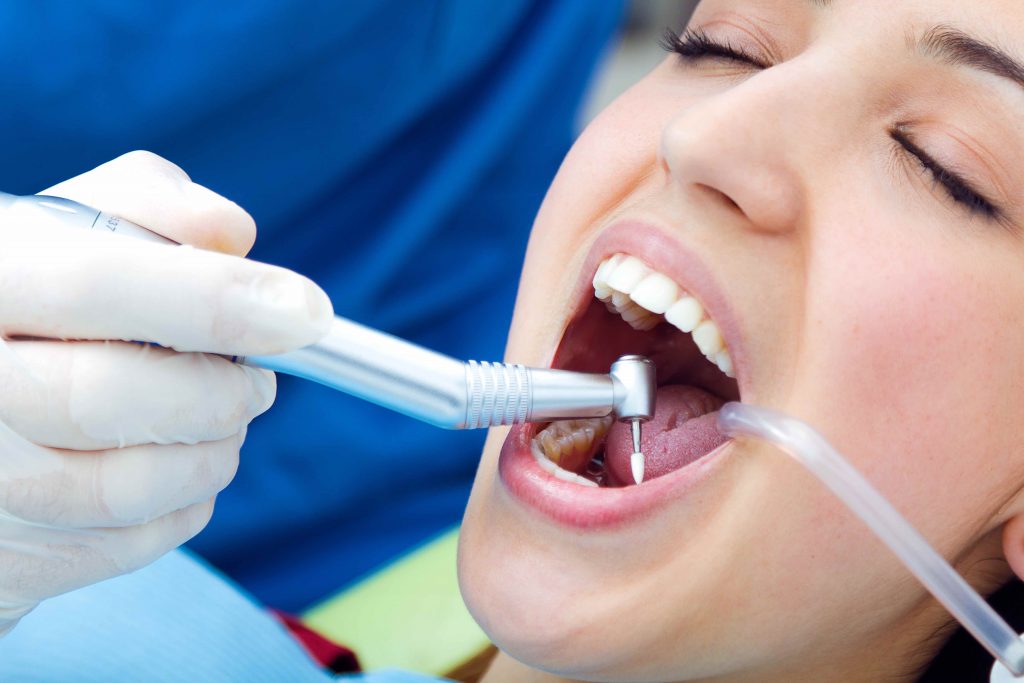 A helpful reminder for you when it comes to teeth staining is – if it stains your clothes it can stain your teeth! This means coffee, wine, sports drinks, even tomato sauce – can all stain your teeth over time. Don't worry, there are ways to avoid the unwanted stains and keep your teeth looking, and feeling, healthy!
You may be asking how this can happen, these substances all contain ingredients called tannins which are a type of polyphenol that breaks down in water. Tannins cause colour compounds to stick to your teeth. When these compounds stick, they can leave an unwanted yellow hue behind.
One of the most popular drinks that cause teeth discolourment is coffee – who doesn't love a good cup of coffee in the morning?
If giving up your morning cup of joe isn't an option, don't worry, there are some ways to prevent tooth staining. Try opting for one cup a day if you regularly have two, avoid creamer and sugar (these speed up the growth of the discolouring bacteria), eating certain foods such as raw fruit and veggies can also help prevent stains because of their natural fibres. After any type of drink that might stain your teeth, it's a good idea to drink a glass of water after your coffee, it can help rinse away some of the bacteria.
Remember, dentists can get rid of teeth stains through a regular cleaning. So make sure to schedule your appointments and keep your teeth looking healthy!
Posted in Dental Care, Dental Services, Uncategorized