Dental Anxiety: It's Okay to be Scared of the Dentist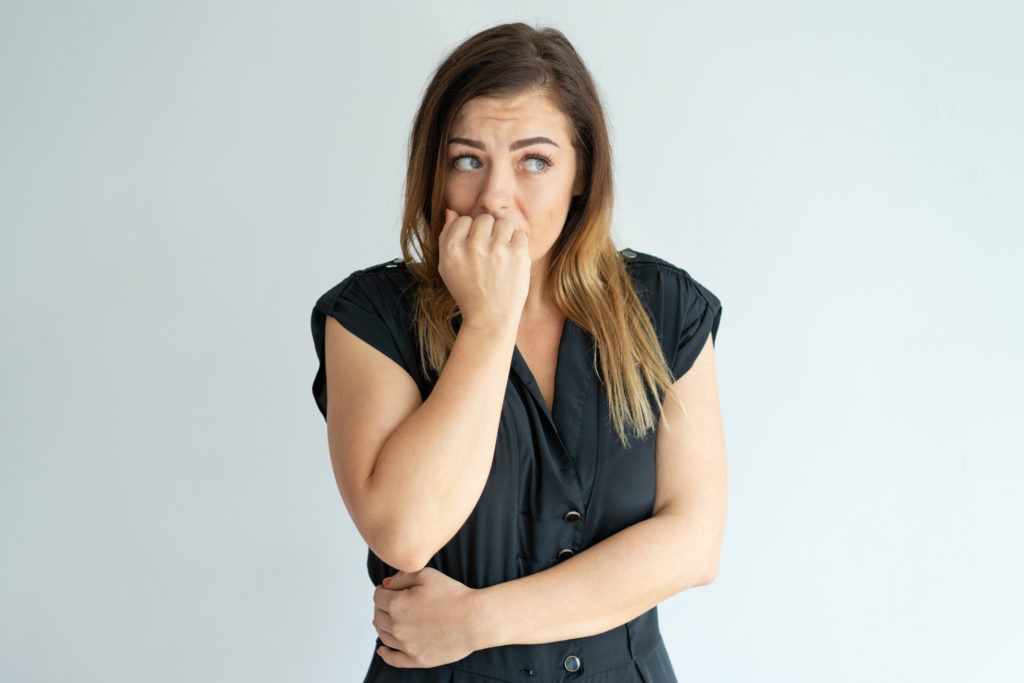 When you think about the dentist, do you ever feel a bit uneasy? Does the thought of sitting in a dental chair make your hands cold and clammy? If so, you may be experiencing dental anxiety.
Feeling anxious about paying a visit to the dentist is actually very common. In fact, many adults avoid the dentist altogether until an aching tooth or infection necessitates a visit. For some people, it's a fear of pain, even if they've never experienced pain at the dentist before. For others, the anxiety may have stemmed from a bad experience in the past. Regardless of the reason, it's important to communicate your concerns with the dentist in order to make your next appointment more enjoyable.
Every dental professional wants their patients to feel relaxed during their visit. While very few people enjoy having cavities filled or getting root canals, visiting the dentist regularly is an important part of your overall health and wellbeing. With this in mind, we'll tell you how you can reduce your anxiety prior to visiting the dentist's office.
If you're worried about pain:
Let your dental hygienist know. They can recommend the best course of action to ensure you feel comfortable during your visit. They can also talk you through the steps of your treatment, letting you know what to expect. Remember, your dentist doesn't want to inflict pain, they are there to help. Letting your dentist know that you are feeling worried will help them to make your visit as comfortable as possible.
If you feel overwhelmed in the chair:
For some people, the dental chair is the worst part of the experience. You may feel fine in the waiting room, but the chair is a different story. Whether it's the smell of the latex gloves or the sound of a whirring drill in the background, the chair can often be intimidating. One way to ease your comfort during your treatment is to listen to music during your appointment. Try bringing a small set of earbuds with you to your next visit and listen to your favourite playlist to make the time go by faster. Focusing on the music is a great way to distract yourself from being in the chair and will make your visit a bit more enjoyable.
If you haven't been in a while:
A lot of people don't like visiting the dentist. It's important to remember that skipping visits can cause more issues that will likely result in longer appointments to fix. Be sure to tell your dental team about your concerns and let them know if it's been a while since your last visit. They will be supportive and answer any questions you have about your treatment. Remember, the longer you wait, the better chance you have of developing an oral disease or infection.
Dental anxiety is a common issue that many adults and children face. The best thing to do is to talk to your dentist about your concerns in order to make your next visit more comfortable. Remember, your dentist is there to help. If you're feeling anxious about your next visit, give us a call at 705-749-0133 and we'd be happy to answer your questions.
Posted in Dental Care, Dental Services, Uncategorized